VicFlora is a comprehensive and current guide to the wild plants of Victoria. The species profiles and identification tools that make up this richly illustrated resource are provided by Royal Botanic Gardens Victoria free of charge for use by land managers, scientists, students and anyone else with an interest in the Victorian flora. The platform currently provides resources for vascular plants (including seed plants and ferns) and mosses.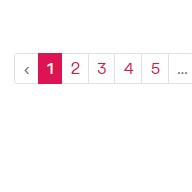 New paginator on Search page
For those users who have had problems with navigating between pages of search results, you were not the only ones......
Read more...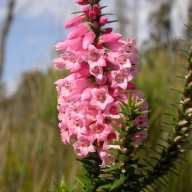 The day the flora turned pink
Today we are releasing a major upgrade of VicFlora, with completely new underlying infrastructure and a fresh new look that.....
Read more...